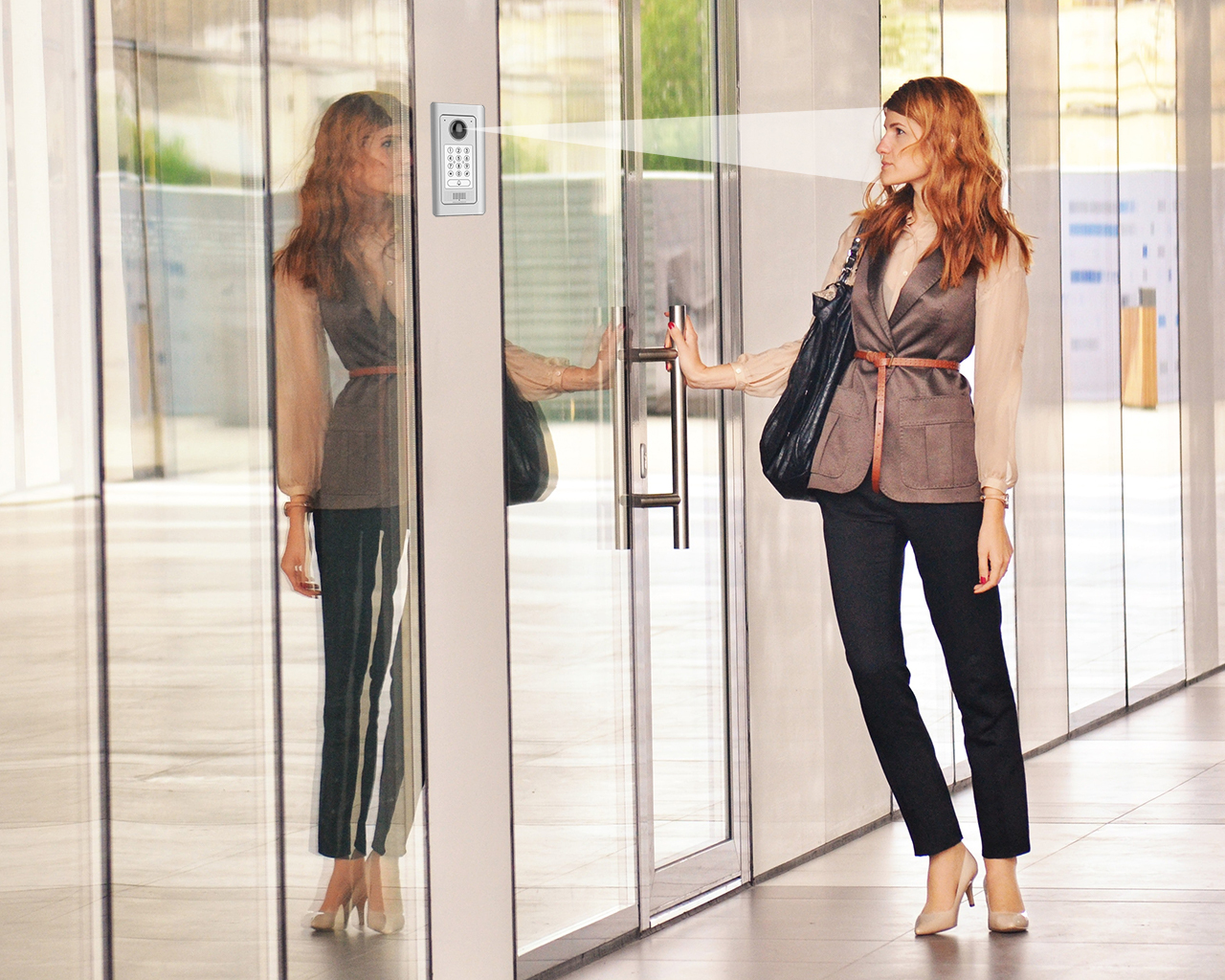 Easy Access for Tenants
Facial recognition
RFID tags/cards
Pin code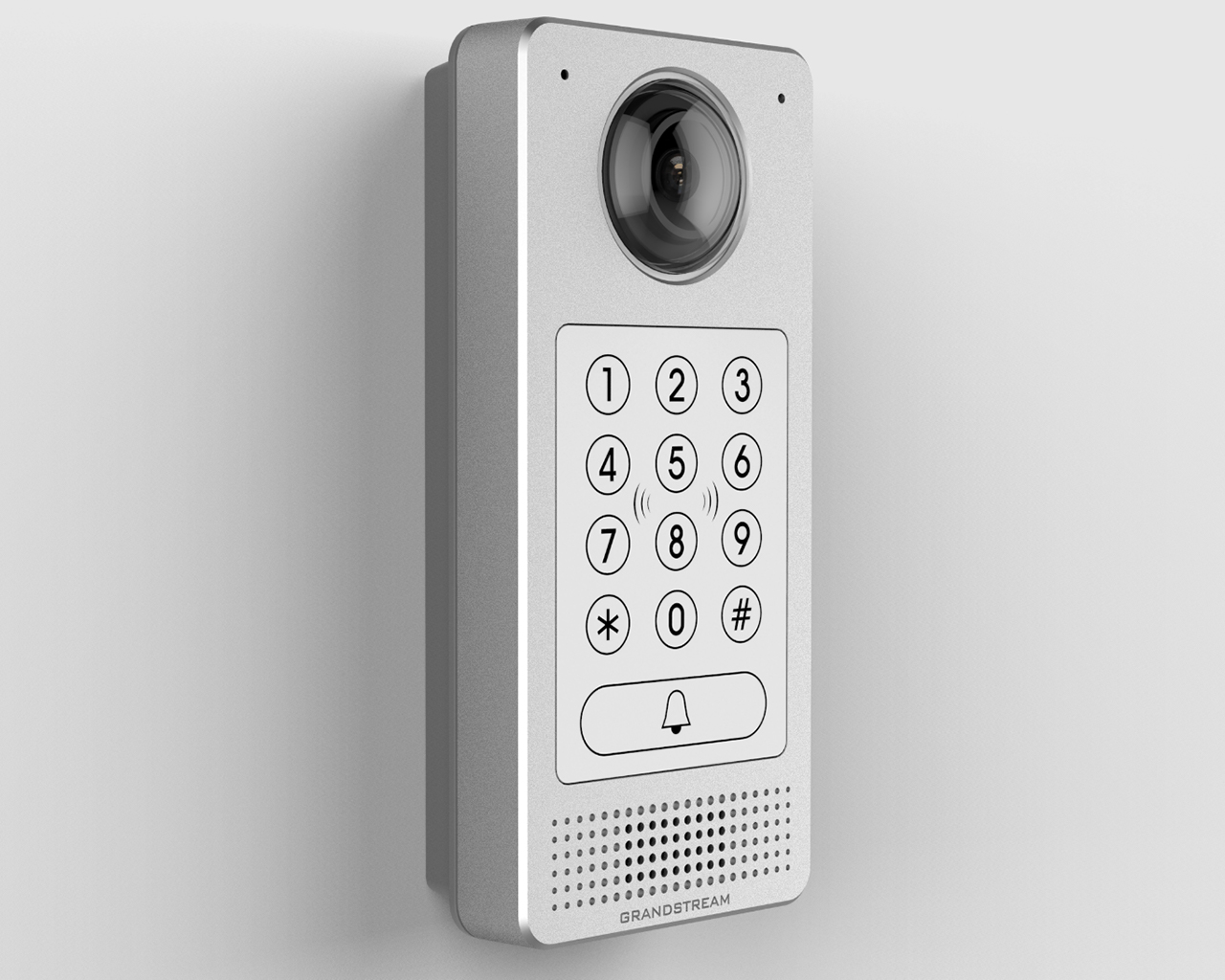 Voice-Based Directory
Visitors simply say the name of the person or company they are trying to reach. We send a telephone call or picture message (if mobile) to the number on file.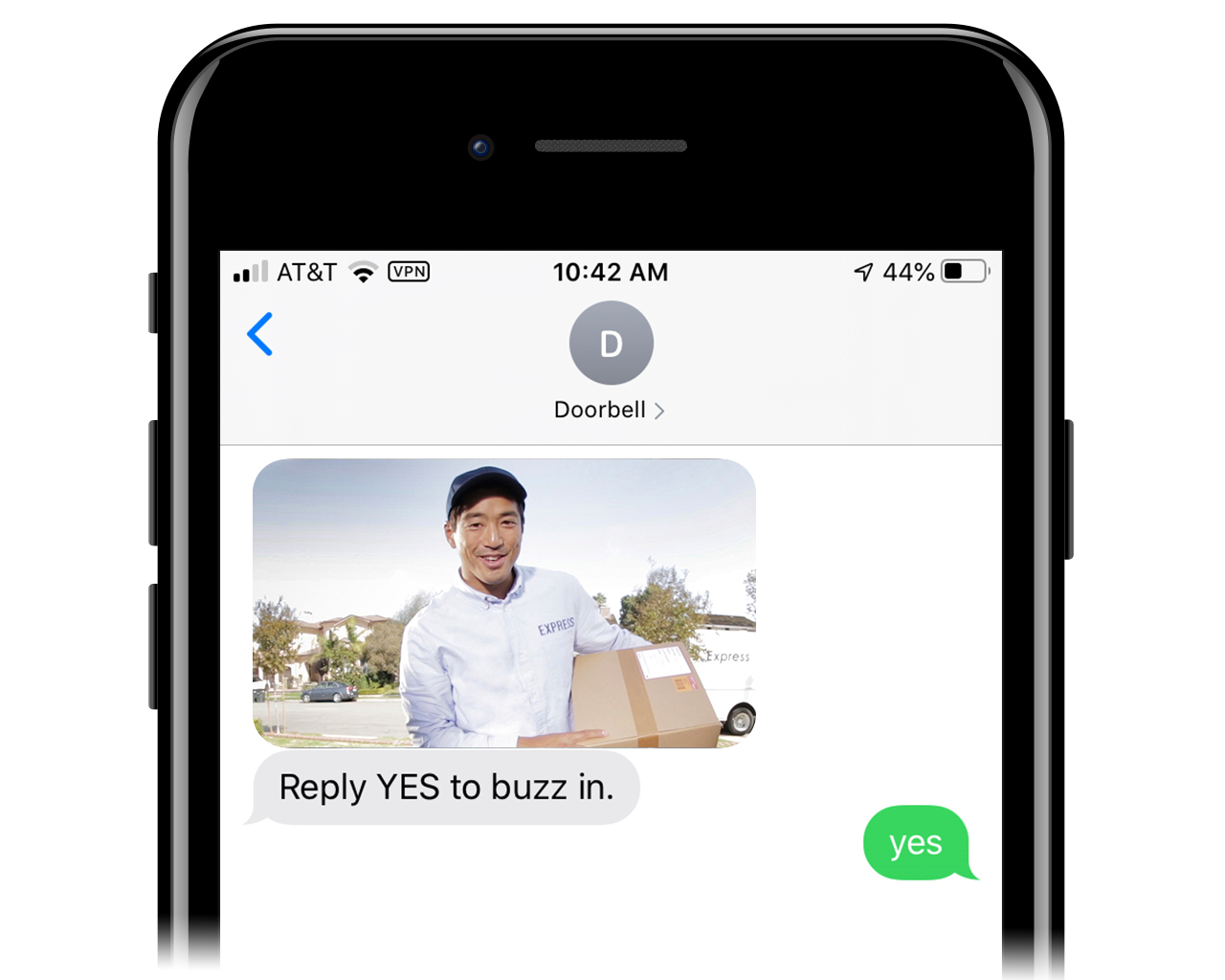 Let Visitors in Using Your Phone
We send a picture message with a picture of who is at the door.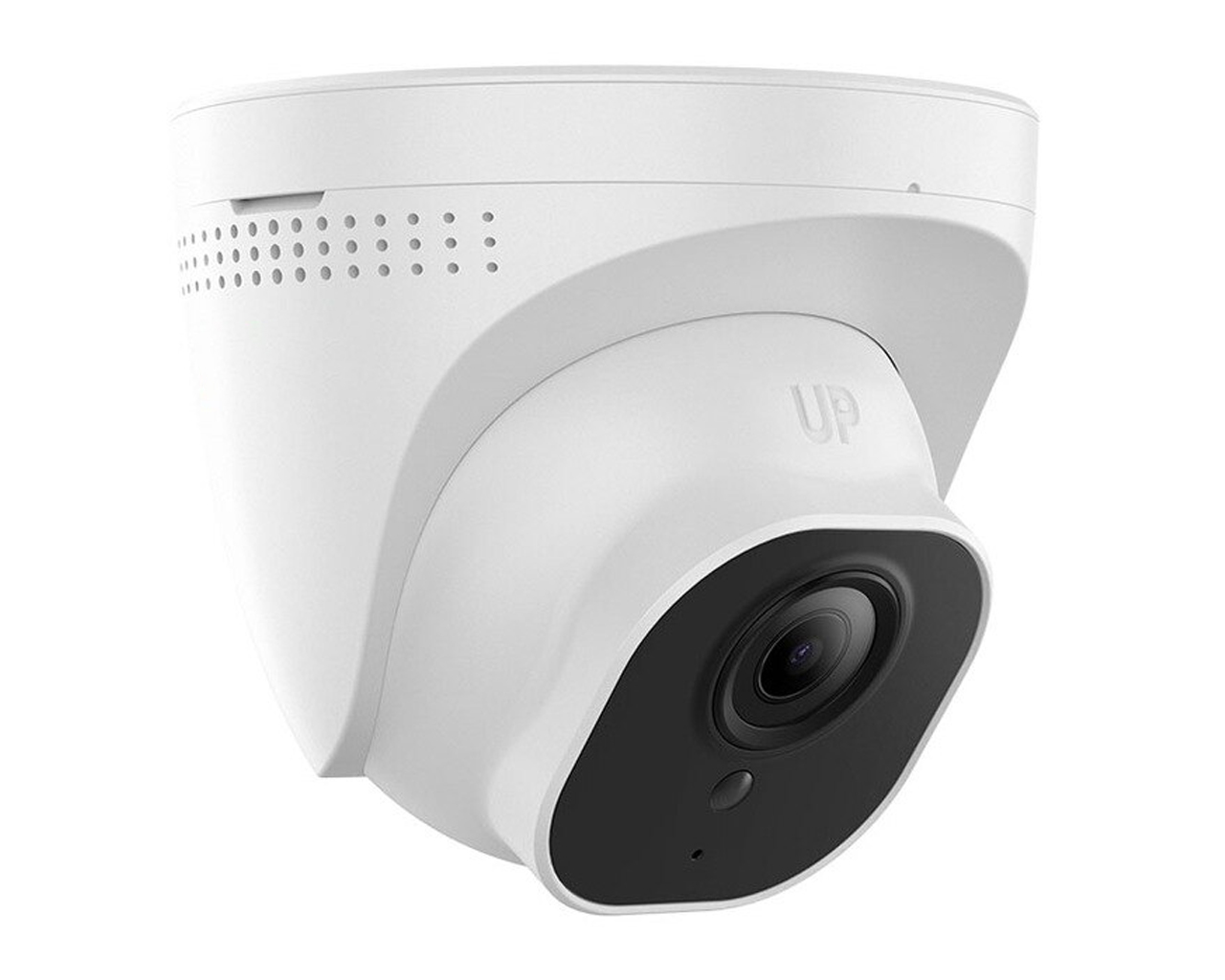 Camera Monitoring
Camera footage is streamed to secure cloud storage.
Indoor/outdoor monitoring (our equipment is waterproof).
Ultra HD resolution means everything is clear.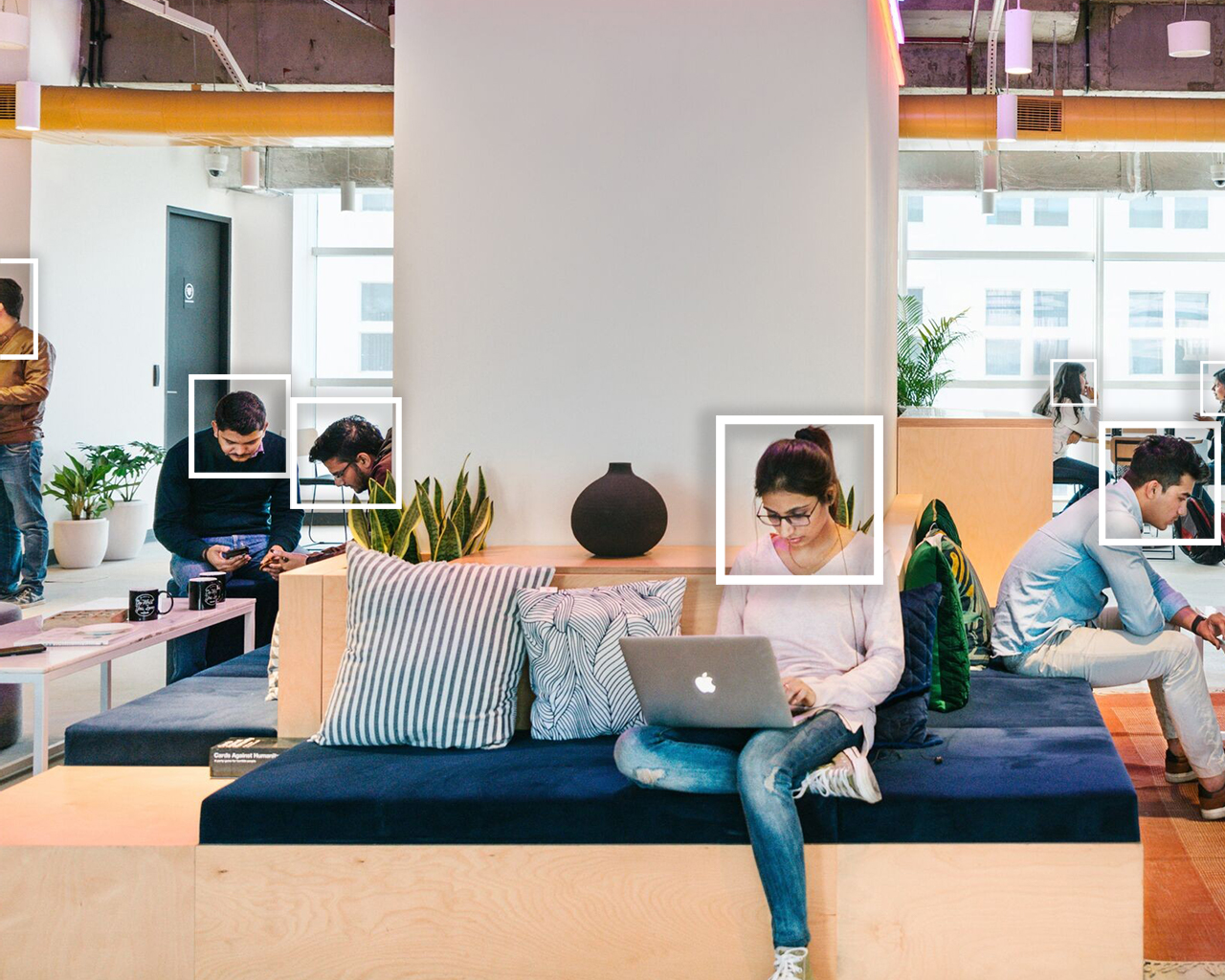 AI-Powered Facial Recognition
Search footage by name, date, and location.
Receive notifications whenever a new face is detected in the building after hours.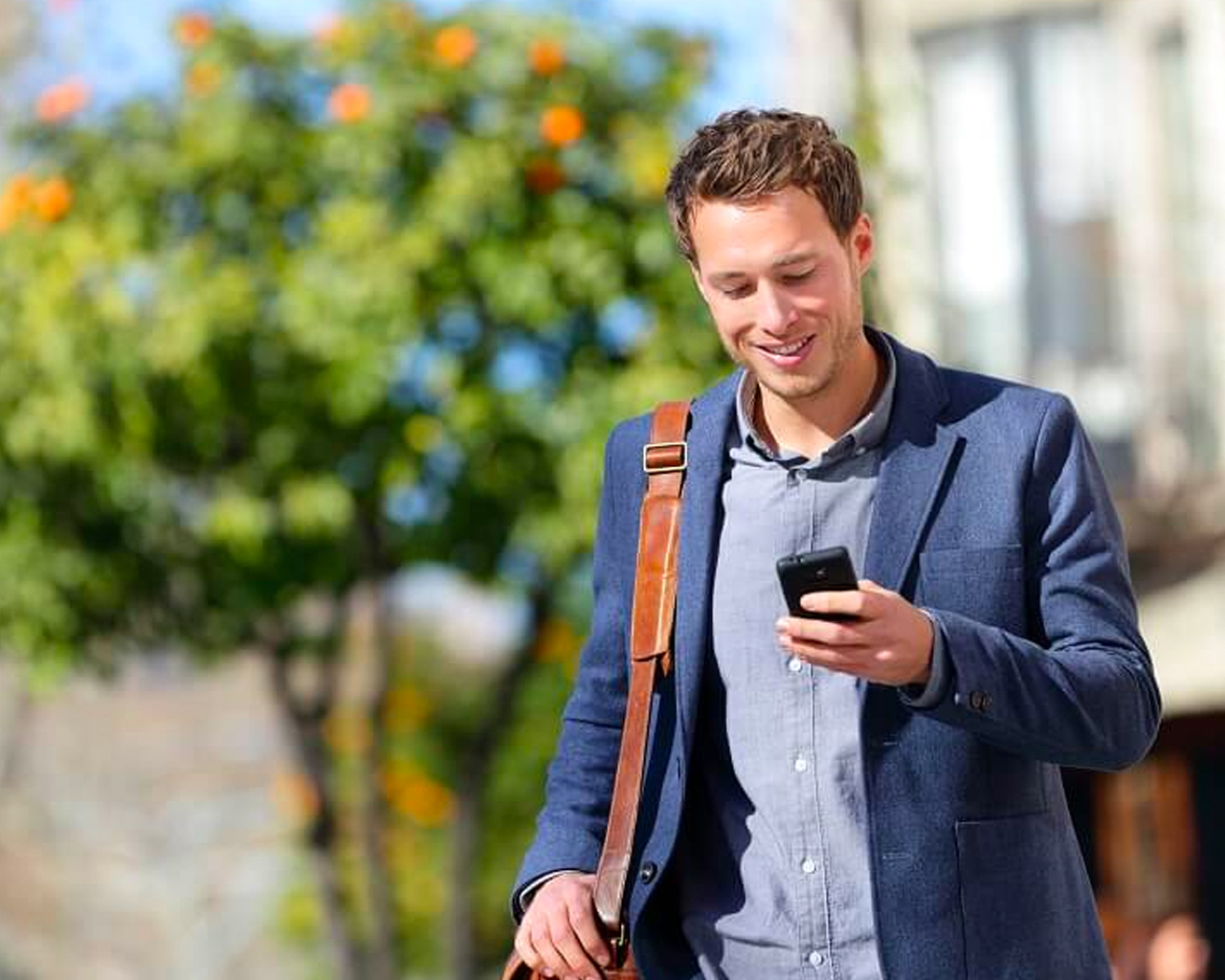 Self-Service
Users can request new RFID tags and update their password.
Managers can add, edit, and remove groups and users
Robust hierarchical permissions system—assign dedicated managers for each tenant/department/unit.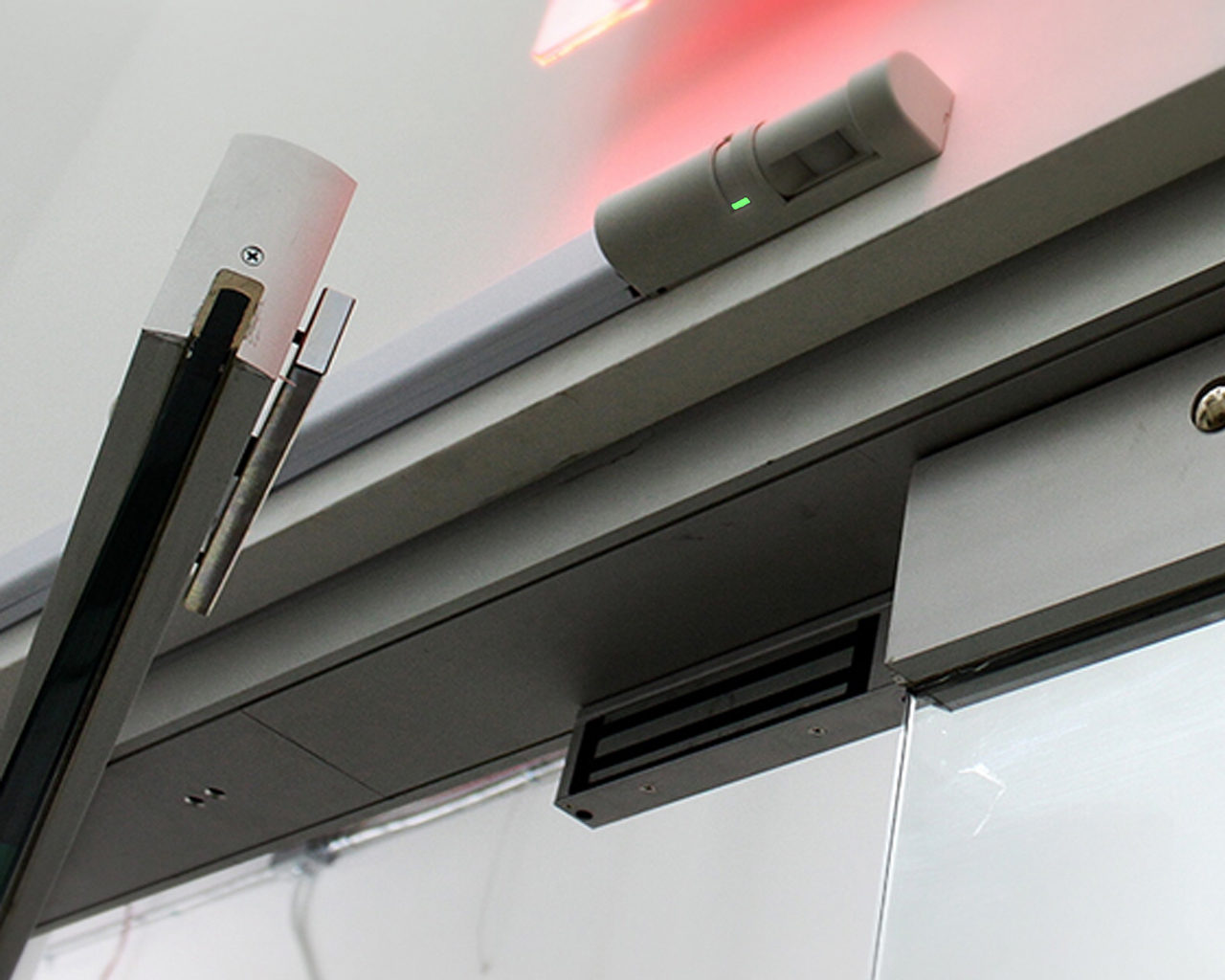 Commercial Quality
Electromagnetic locks with strong holding force (1200 lbs)
More reliable than electronic strikes
No hesitation exits with best-in-class motion sensors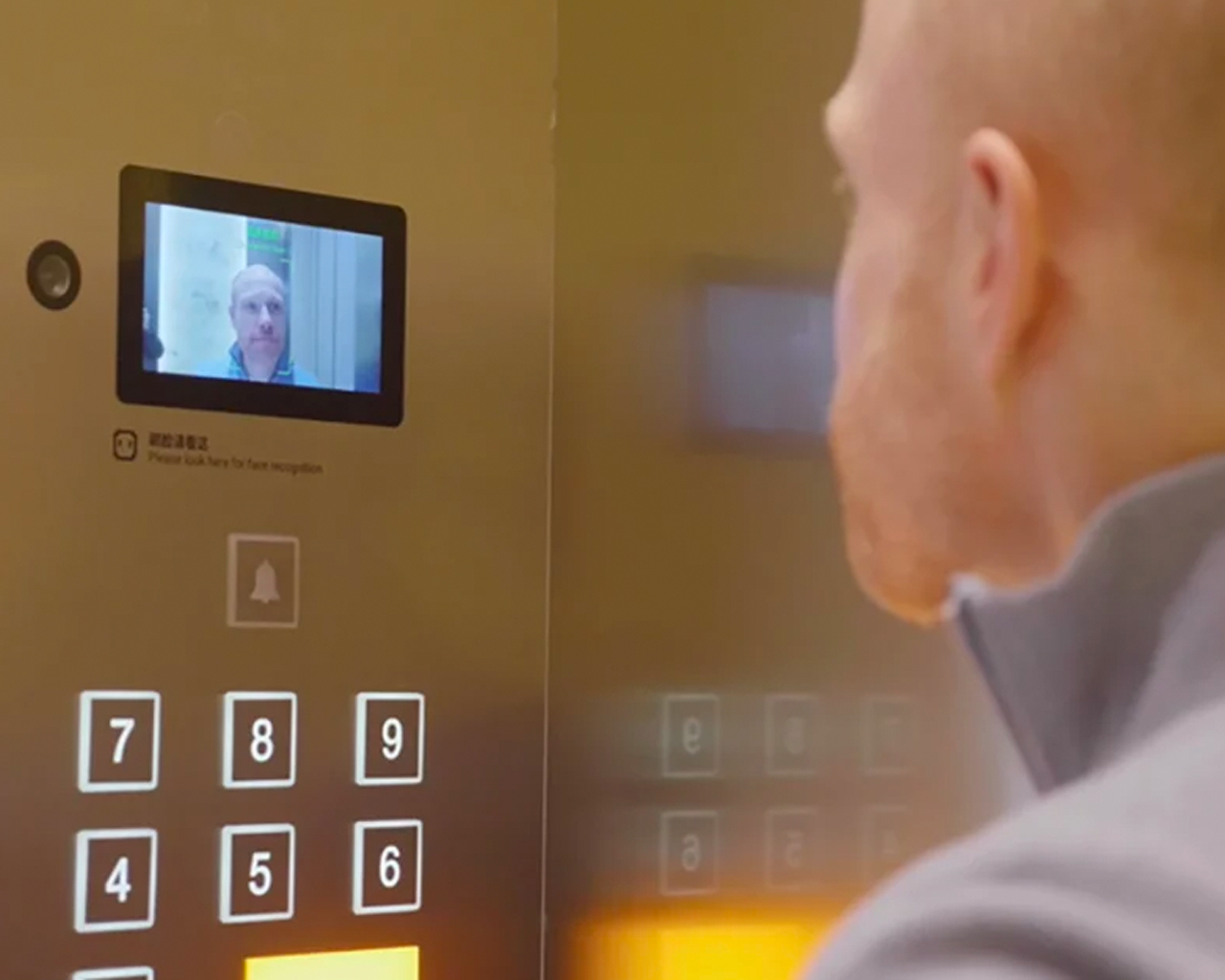 Elevators
Connect the access control system to your elevator to control who can access each floor.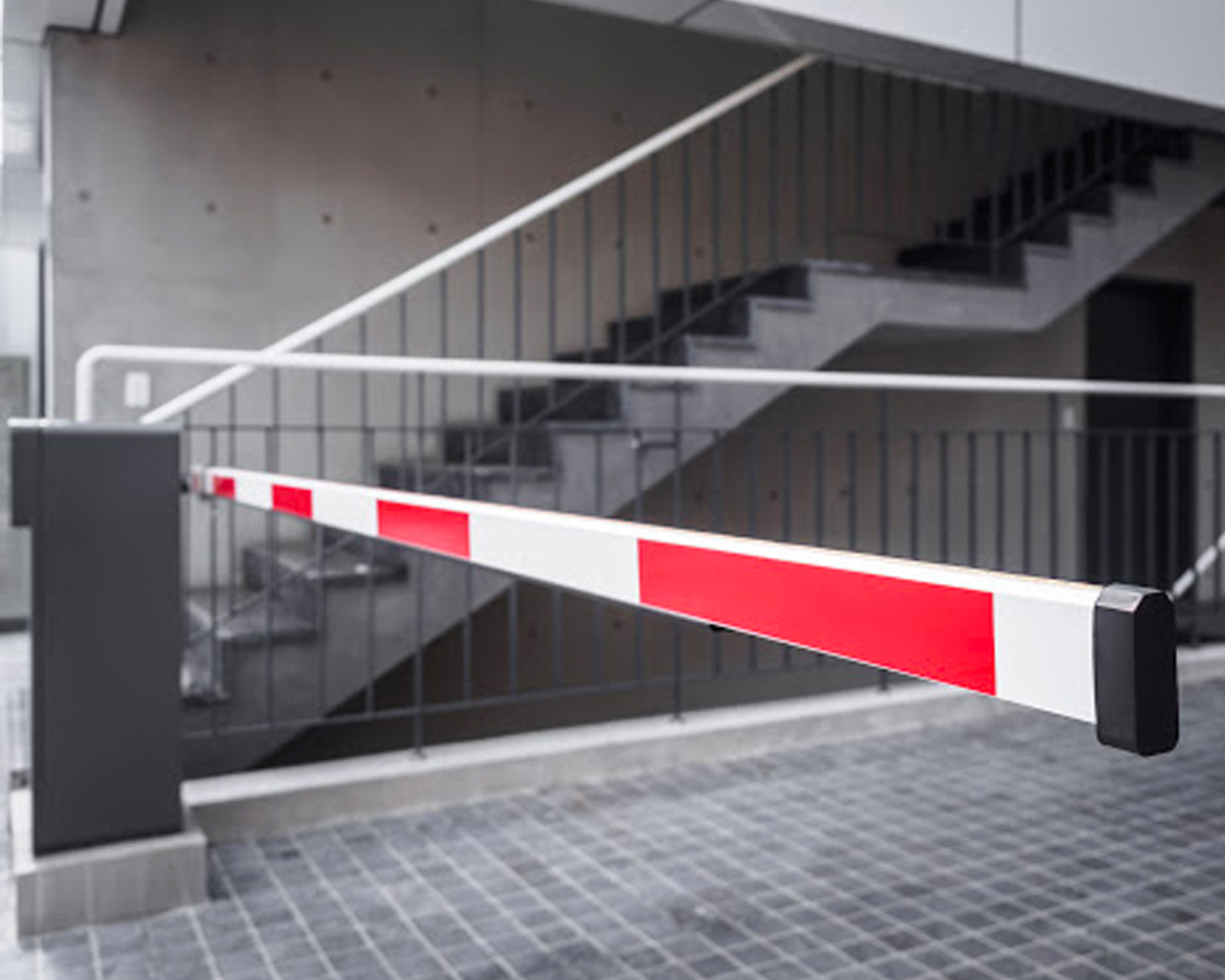 Outdoor Gates
Connect the access control system to your outdoor gates.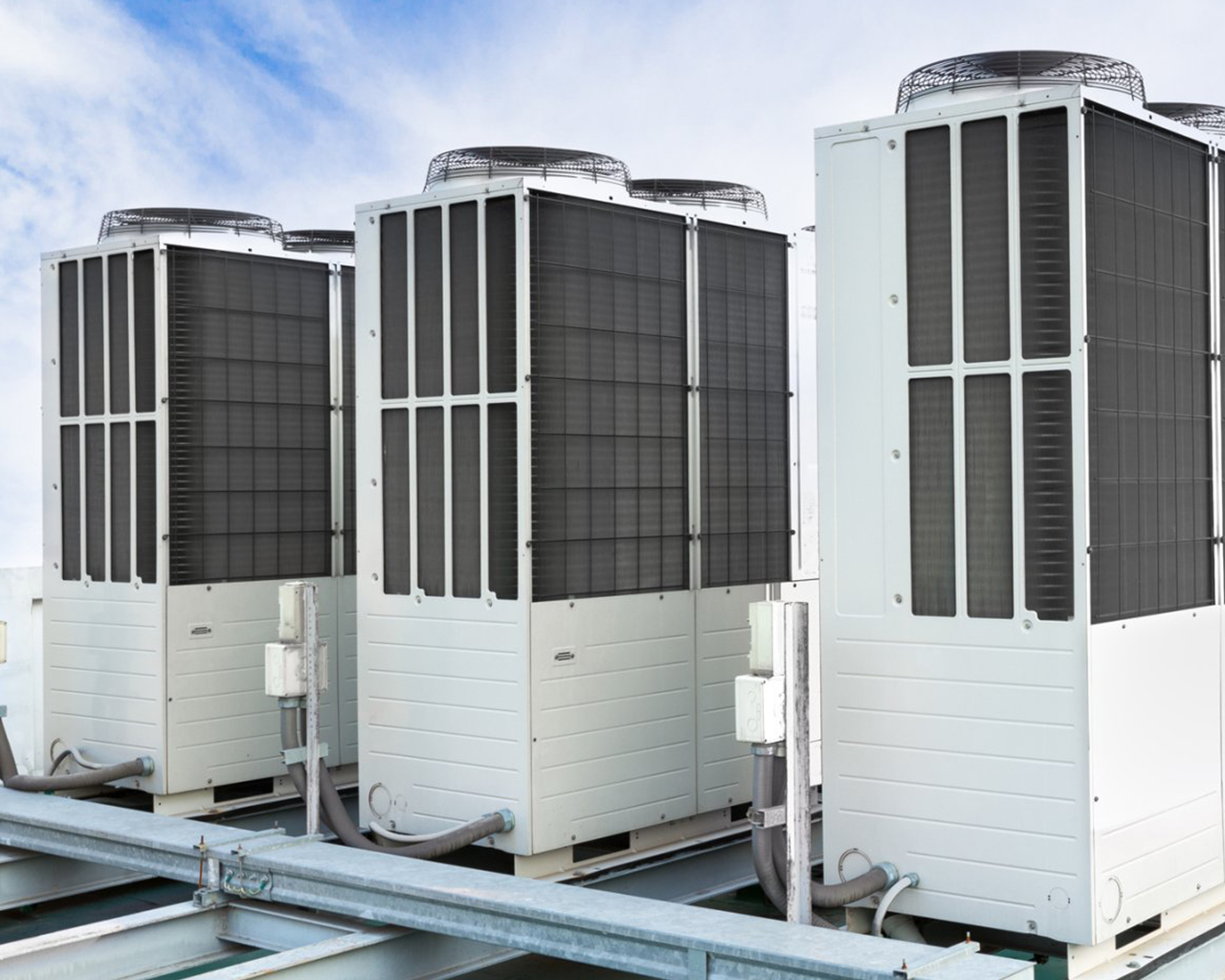 Climate Control
Let tenants set temperature preferences via our web platform. We integrate seamlessly into most HVAC control systems.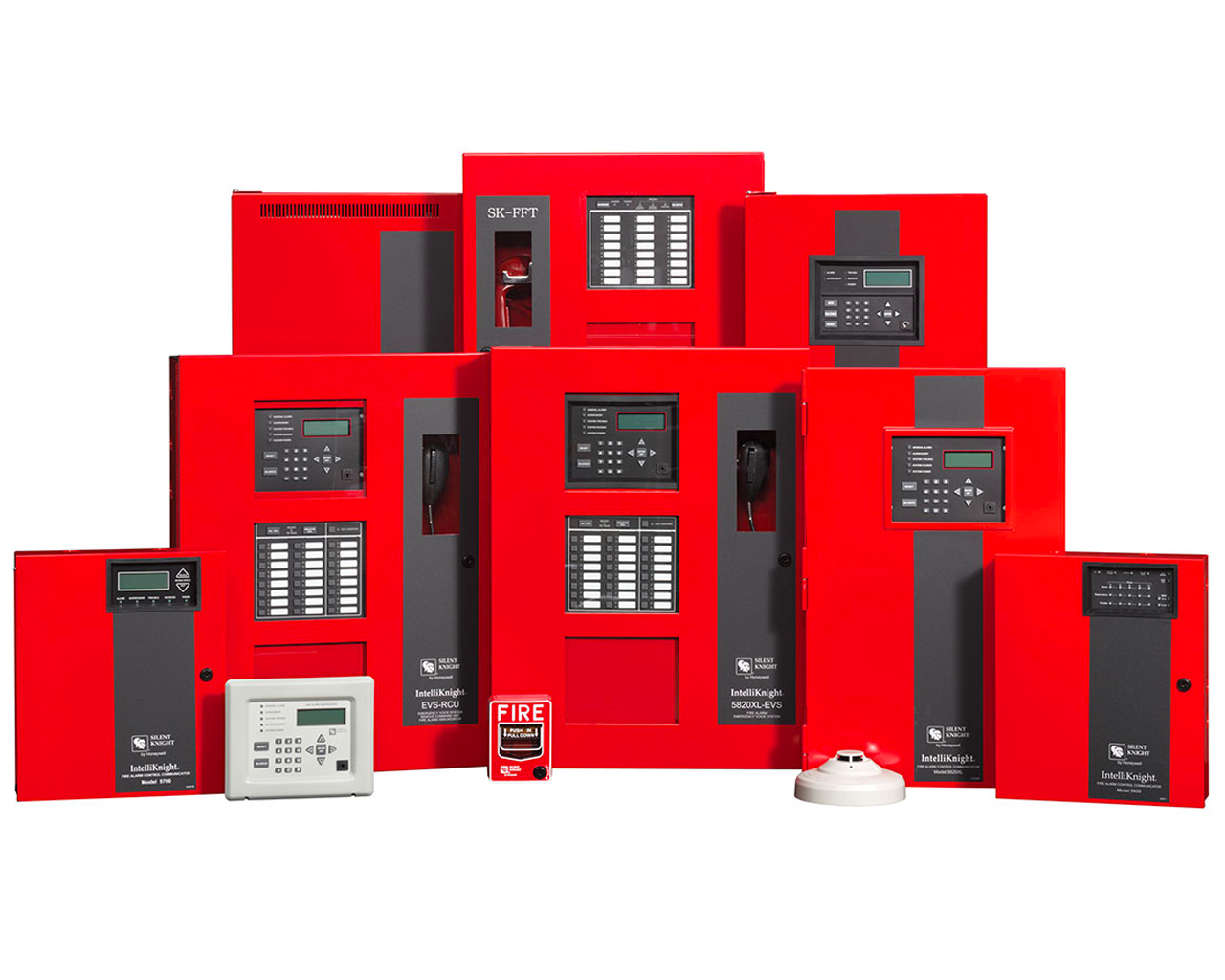 Fire Protection Systems
We integrate with your existing fire protection system so that you receive event notifications on your phone. We provide additional context by including relevant camera footage.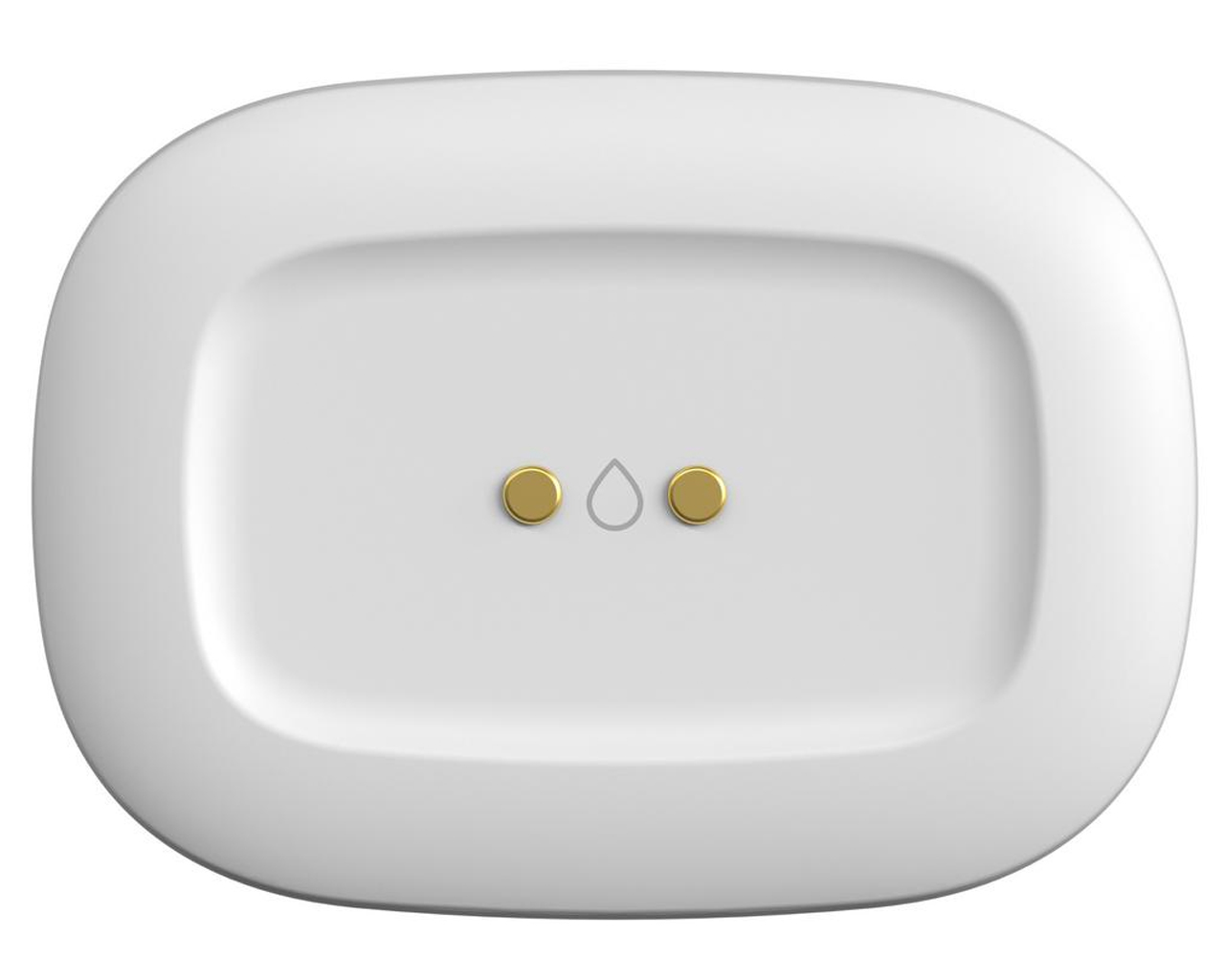 Water Leak Prevention
Water sensors can detect leaks and instantly turn off water supplies.
Detect low temperatures or high pressures to protect pipes.
We send phone, email, and SMS notifications of issues.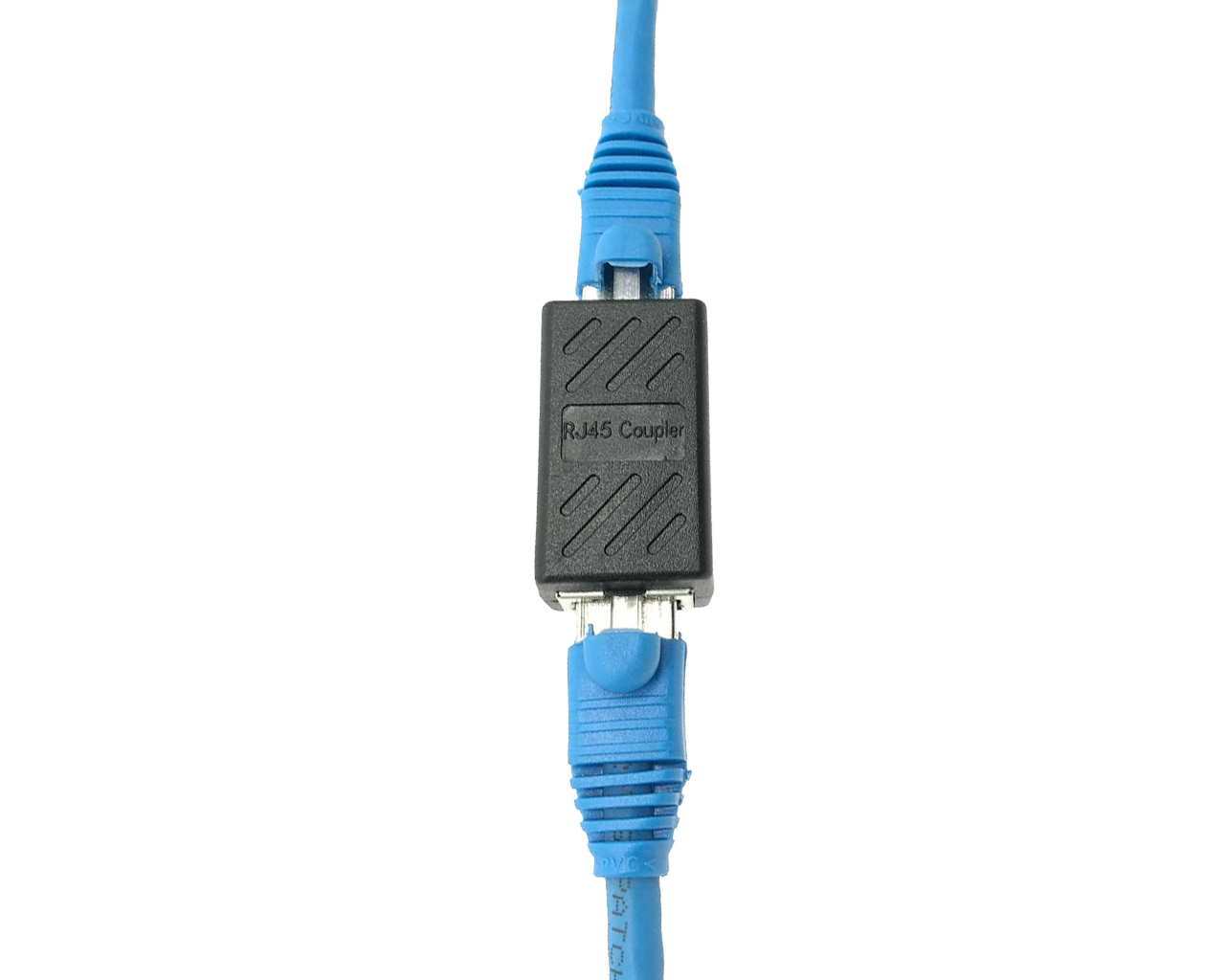 Plug-and-Play
Everything uses a single connector and cable.
No complex wiring to learn.
Maintenance is easy, just replace a problem component with a spare.
Fault Tolerant
Power backups are built into the system.
Access is managed in the cloud but synced and stored locally.
Power or internet interruptions do not cause access issues.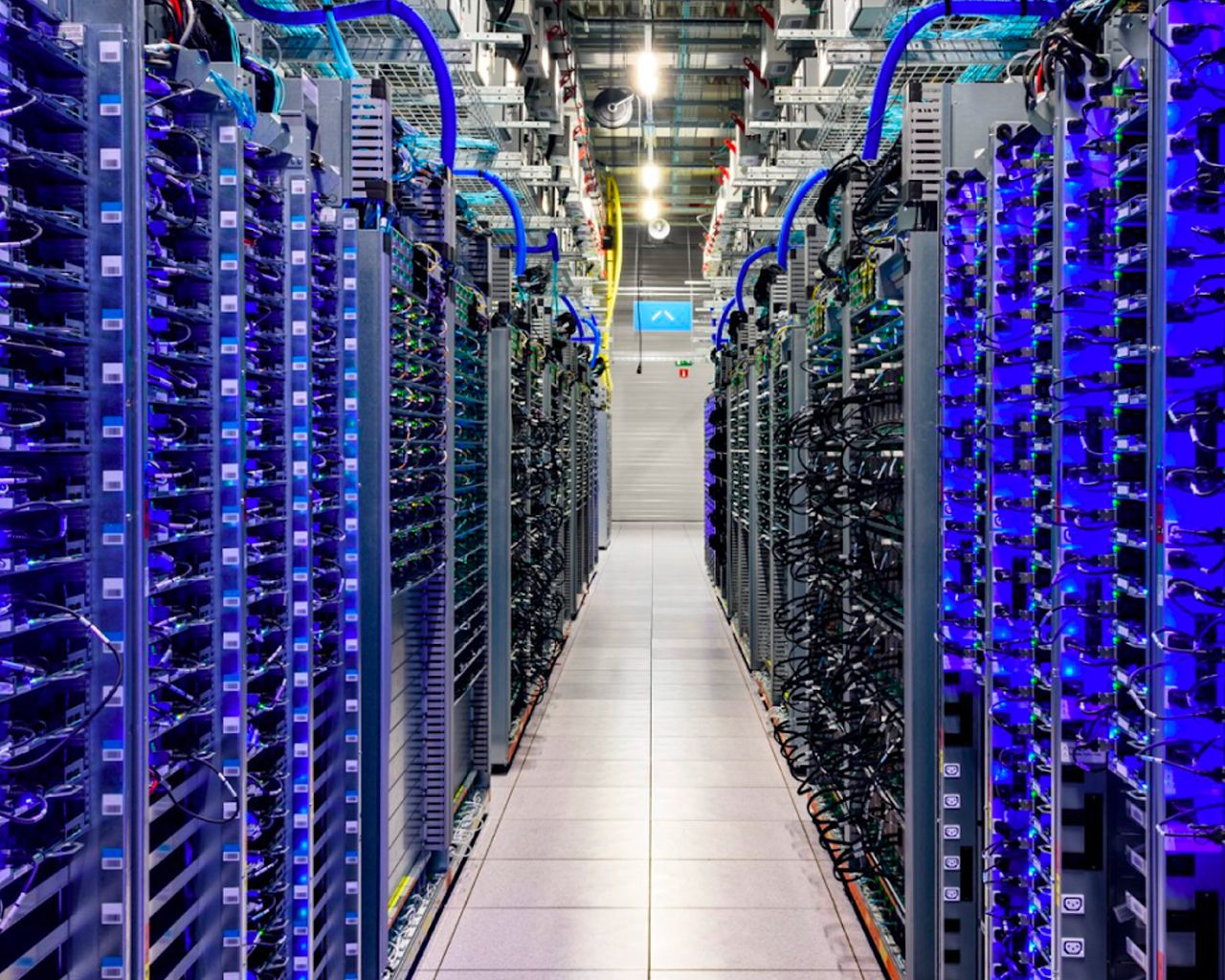 Everything is Logged
Unlimited historical access log for each door (logs both authorized users and visitors).
Every action taken on the self-service platform is recorded.
Reports can be filtered by group or user.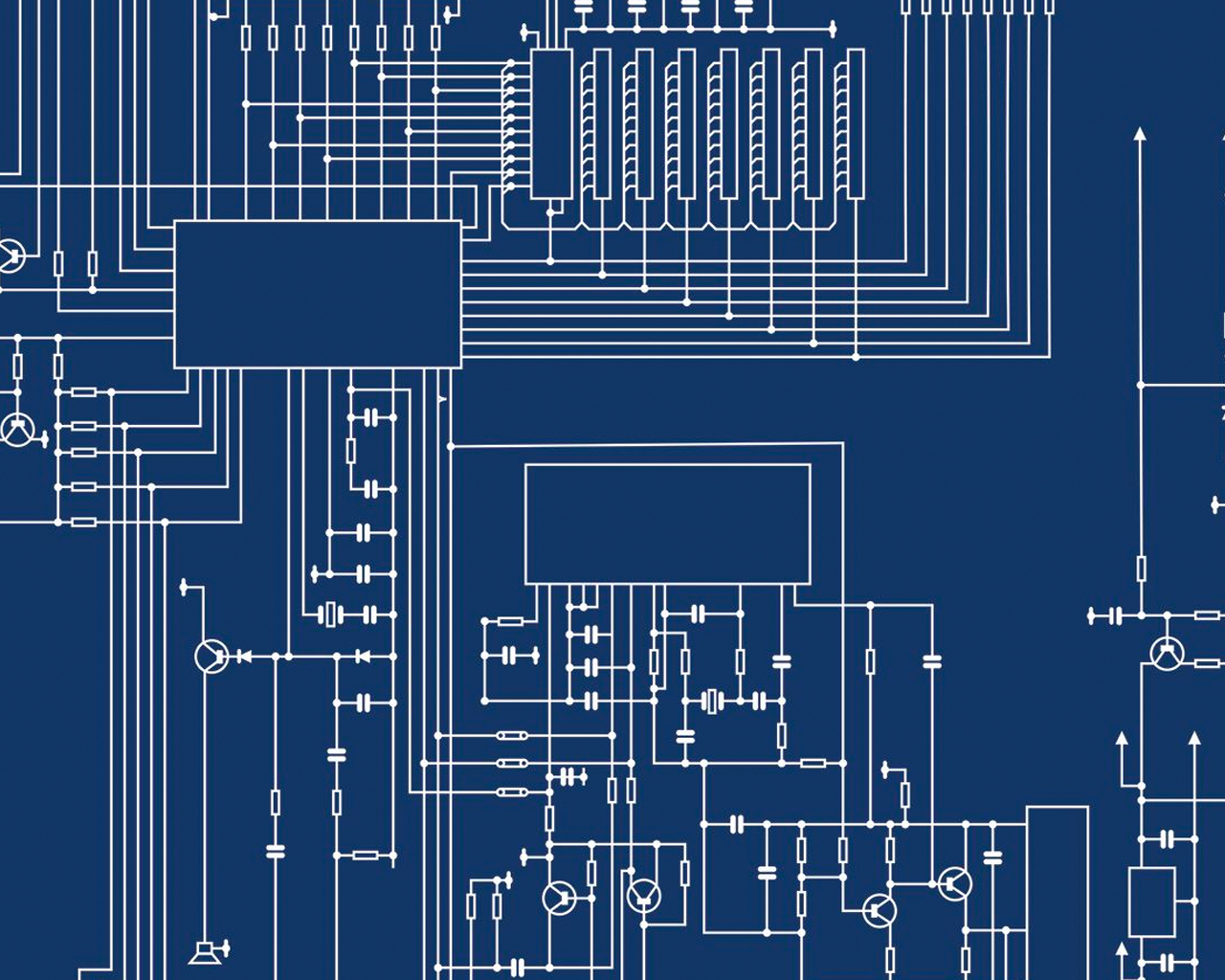 Self-Diagnosing
All components have onboard diagnostic capabilities.
The system monitors performance and conducts regular checks.
If something unusual is detected, the system automatically sends a notification with a detailed description of the issue and the problem component(s).